Audio Interview: Ron Inglis, Director of Regional Screen Scotland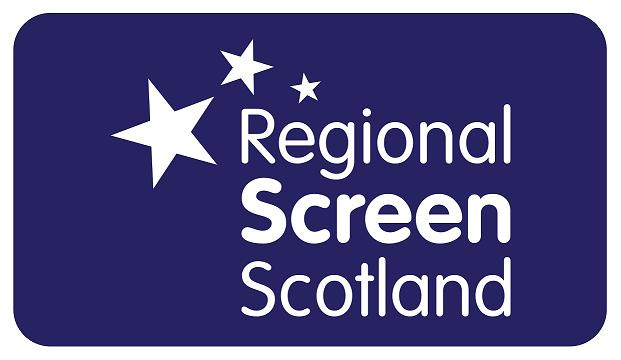 Regional Screen Scotland (RSS) is the development agency for access to the cinemagoing experience for remote, rural, coastal and under-provided communities throughout Scotland. It has a significant part to play in the future, both immediate and long-term, of cinema in this country.
ReelScotland has featured many RSS-supported events, including the Aberfeldy Film Festival and Shetland's Screenplay festival, along with the mobile Screen Machine cinema, with more to come in future months.
I met with RSS's Director, Ron Inglis, for a wide-ranging discussion which encompassed many aspects of cinema provision in Scotland. Along with a look at the current situation in rural areas of the country, we also discussed the reasons for the resurgence in popularity of communal cinema-going and the need for more innovative business models and digital projection facilities.
You can listen to the discussion via Audioboo or download it in iTunes:
Visit the Regional Screen Scotland website to find out more about their work.
You can also listen to our interview with The Southwell Collective, the musical group mentioned in the above discussion.