Discover more from ReelScotland
A free newsletter covering Scotland's screen sector.
The Friday Five: Fiona Hyslop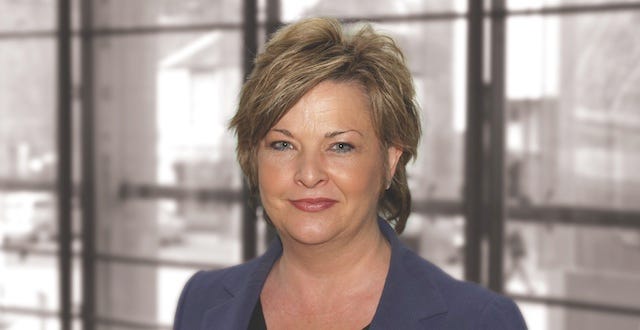 Fiona Hyslop is MSP for Linlithgow and Cabinet Secretary for Culture and External Affairs in the Scottish Government.
Ms Hyslop recently launched the Year of Creative Scotland 2012, which celebrates and promotes Scotland's cultural and creative strengths on the world stage with a programme of events including the Glasgow Film Festival and Edinburgh International Film Festival.
What was the first film that had an effect on you?
1974 at the local cinema in Ayr when I was 10 years old, I saw Great Expectations; the strong drama, the darkness, and being terrified by Margaret Leighton as Miss Havisham. My 7-year-old is now really into the BBC adaptation.
What's your local cinema?
I am close to both the Bo'Ness Hippodrome or Falkirk Cineworld.
What was the last DVD/film you bought or downloaded?
A Streetcar Named Desire (Marlon Brando & Vivien Leigh version released in 1951), for my daughter's Christmas as she is studying it for her Higher English.
What is your favourite moment in a Scottish film?
The scene in Gregory's Girl when John Gordon Sinclair and Clare Grogan are lying on the grass, looking up at the sky, dancing.
"Don't stop dancing. You'll fall off."
What is your favourite film?
I love musicals like West Side Story, My Fair Lady or Guys and Dolls.
I also really like Independence Day, particularly the President's inspiring speech before they fight the enemy: "We will not go quietly into the night! We will not vanish without a fight! Today we celebrate our Independence Day."
Or when actor Randy Quaid (Russell) flew his plane into the Alien Mothership shouting, "Hello boys! I'm baaaack!"