Interview: Director Daniel Alfredson discusses The Girl Who Played with Fire
As the second cinematic instalment of Stieg Larsson's extremely popular Millennium Trilogy, The Girl Who Played with Fire, is released in the UK this Friday, Richard Bodsworth discusses the film and series while speaking to the film's director, Daniel Alfredson.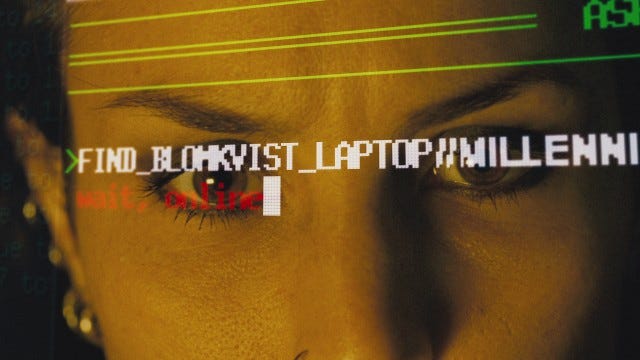 Even though Larsson's Millennium Trilogy novels which chronicle the adventures of computer hacker Lisbeth Salander and journalist Mikael Blomkvist have reportedly sold 35 million copies the world over, the financial and critical success of The Girl with the Dragon Tattoo has been immense. A hit across both Europe, and unexpectedly the United States, the box office gross was a surprise to many, not least Alfredson.
"We thought we had an audience in Scandinavia and Germany mainly, but when we were editing The Girl Who Played with Fire we found out the books were really successful in France, Spain and Italy. So that's when it evolved into the bigger success and the bigger distribution and that's fantastic, but I could never imagine it would be so big worldwide."
Had the producers not eventually realised the potential the novels held, things could have been a little different, as Alfredson explains: "The whole project was financed as a television series because that was the only way we could do it, really. At the beginning we only thought this was going to be a TV series. [But due to the popularity of the original books] it evolved into the feature films. We actually had two different scripts, a film script and a TV script at the same time, so it was pretty complicated."
While the feature films developed, Alfredson, taking over directing duties from Niels Arden Oplev for The Girl Who Played with Fire and the final instalment, The Girl Who Kicked the Hornet's Nest, also oversaw a six-part miniseries entitled, Millennium, with each film 180 minutes long and split into two parts.
Despite the popularity of Swedish crime drama Wallander which was broadcast on the BBC, Alfredson is unsure whether or not the extended television cuts will be screened in the UK. "I'm not sure if it's going to be released in the UK because I don't know if a British audience will accept a subtitled TV series, but it has been released in Sweden and some other Scandinavian countries."
Whether or not that is true, Swedish film has seen a surge in popularity in the UK of late, with The Girl with the Dragon Tattoo, Wallander and Alfredson's younger brother Tomas' haunting vampire film, Let the Right One In, prime examples. "I think it's down to the success of the novels. Perhaps not Let the Right One In, but I think there's a sort of Swedish crime novel thing going on that's been really successful not only in the UK, but the whole of Europe really."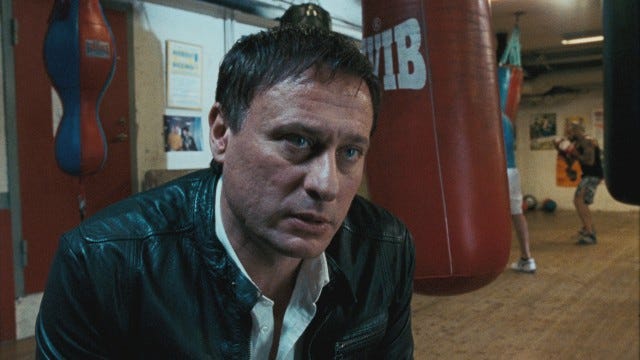 It is hard to class The Girl Who Played with Fire as a traditional sequel as it feels more like a continuation, albeit with a different tone, of its predecessor and it's almost essential for the viewer to have seen the first instalment.
Noomi Rapace reprises her role as Lisbeth Salander as she returns to Sweden to visit her guardian Bjurman who has not been keeping his side of their arrangment. Meanwhile, Mikael Blomkvist (Michael Nyqvist), now released from prison, is back working for Millennium magazine and on the cusp of exposing a sex trafficking ring which involves high profile government officials.
When Lisbeth is then framed for the murder of Bjurman, as well as that of two Millennium investigators working on the case, Blomkvist attempts to track down his former partner and help clear her name. At the same time, Lisbeth is forced to go into hiding and ends up uncovering secrets of her own past.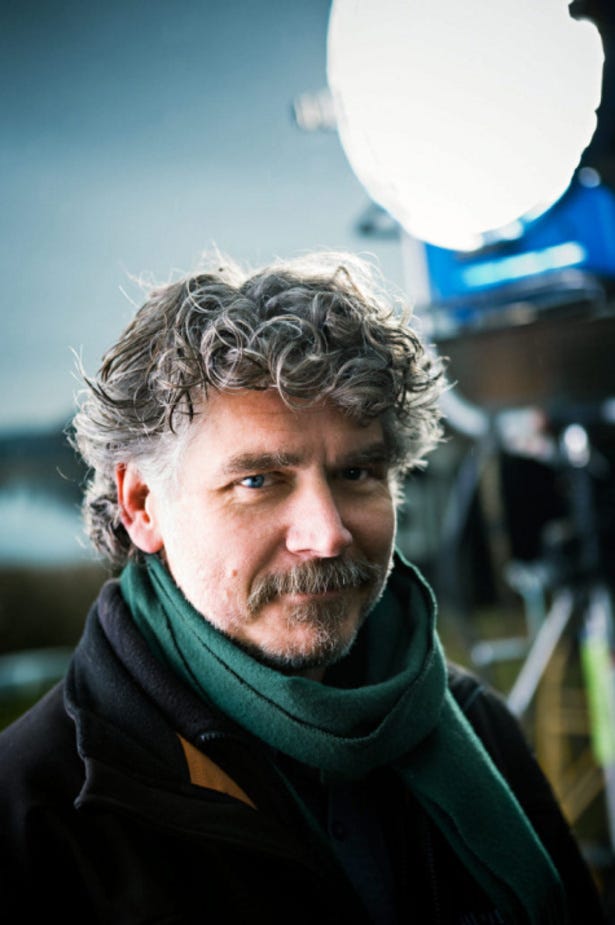 The pacing of The Girl Who Played with Fire is tight and perhaps more focused on one goal than The Girl with the Dragon Tattoo, but like almost all book to screen adaptations, certain plot elements must be sacrificed.
"The book is around six-hundred and fifty pages so you have to make some choices when writing the script," notes Alfredson. " We tried to stick to the story of Lisbeth Salander and Mikael Blomkvist so many of the side [plots] are missed out. Perhaps if I could start all over again there'd be something I'd like to fit in, but I think we made the right choices."
While some of the novel's subplots are missing or unresolved, the supporting actors that make them up perform admirably, not least Swedish acting veteran Per Oscarsson as Lisbeth's old guardian. Bizarrely, Swedish native and movie tough guy Dolph Lundgren was approached to play towering gangster, Ronald Niederman.
"We tried to reach him, but I believe he was not really interested in doing it. It wasn't very easy to find a guy that tall so we had to really look around to find a big actor, so to speak."
A key point that made the first film work so well was the complex relationship between Blomkvist and Lisbeth, but here they are very rarely seen together onscreen, Lisbeth spending most of her time alone without speaking to anyone.
"Noomi is a very professional actress, with dialogue or whithout dialogue, it doesn't really matter to her. She would give the same effort each time."
There's no denying that Rapace is a fine actress and gives another outstanding performance as the film attempts to delve deeper into Lisbeth's past, but the lack of chemistry is perhaps one of the film's failings.
While it might not be quite as slick as its predecessor, The Girl Who Played with Fire is a gripping and entertaining continuation of the series, further proving that not everything needs a Hollywood remake, because as Alfredson says, "They just need to have it in the American language."
The Girl Who Played with Fire is in cinemas nationwide from Friday 27 August.