The rise of Nordic Noir
Originally shown at the ScreenLit Festival in Nottingham, Edinburgh Filmhouse's Nordic Noir season (7 - 13 May) is a chance to watch two very different takes on Wallander on the big screen alongside a host of his contemporaries. ScreenLit Festival Director Linda Pariser explains the project's genesis.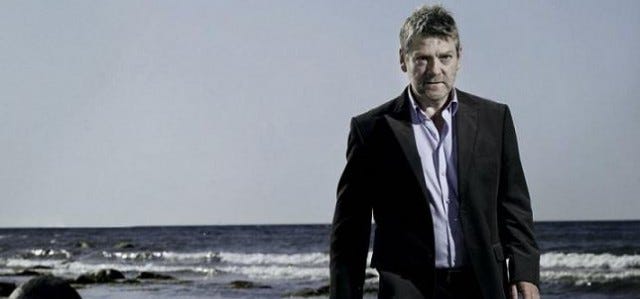 Back in 2008/9, the media was full of discussion on the runaway success of Steig Larsson's Millennium Trilogy novels while the release of the film version of The Girl With The Dragon Tattoo broke box office records across Scandinavia.
Then along came BBC Four's screenings of Sweden's Wallander series, closely followed by BBC One's own adaptation starring Henning Mankell fan, Kenneth Branagh.
All of a sudden, wherever I turned there were edgy, political and socially aware crime novels by Nordic authors: in bookshop windows, railway station shops and even in my suburban library.
I started asking myself a few questions: was this publishing explosion reflected in cinema and television? If so, were they mainly adaptations of the popular novels or were there original stories as well?
The Nordic Noir season, which recently took place at Nottingham's Broadway Cinema as part of the ScreenLit Festival of Film, TV & Writing, was an attempt to answer these questions.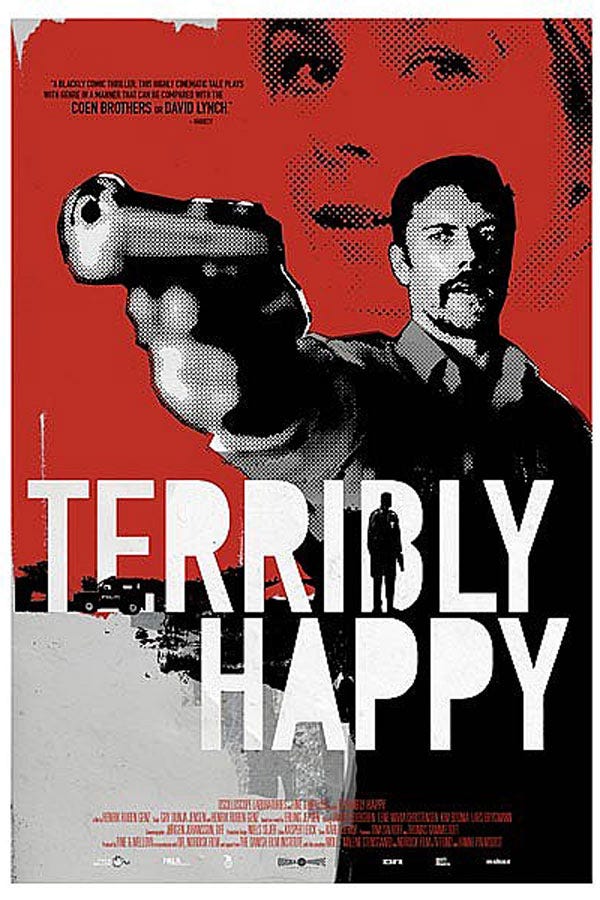 In researching the season, I found that just as there had been seminal Scandinavian crime novels as early as the sixties (see the Martin Beck series by Sjöwall and Wahlöo), there had been Nordic noir films for many years, both adaptations and from original screenplays.
However, as with any season that involves showing older and/or imported films, you can't always get what you want. Below are recommendations from the films showing and ones that got away (be they older or possibly due in the future):
Some picks of Nordic Noir at the Filmhouse:
Insomnia " the US remake can't match the brilliance of this original Norwegian noir which turned the genre on its head and black into white

The Man on the Roof " adaptation of The Abominable Man by Sjöwall and Wahlöo, it's a consummate 70s policier with political leanings

The Girl by the Lake " Norwegian author Karin Fossum successfully transplanted not only from page to screen but also from Norway to the Italian Dolomites - excellent

Wallander double bill + Who is Kurt Wallander " I love to compare the Swedish & British version of Wallander, plus the Scottish produced documentary offers excellent insight into the author and his characters (and great tips for planning a visit to southern Sweden!)
Here are a few more recommendations of films in a similar vein, not showing at the Filmhouse, to keep an eye out for:
Visit the Edinburgh Filmhouse website for the full list of films showing in the Nordic Noir season, which runs from Friday 7 until Thursday 13 May.