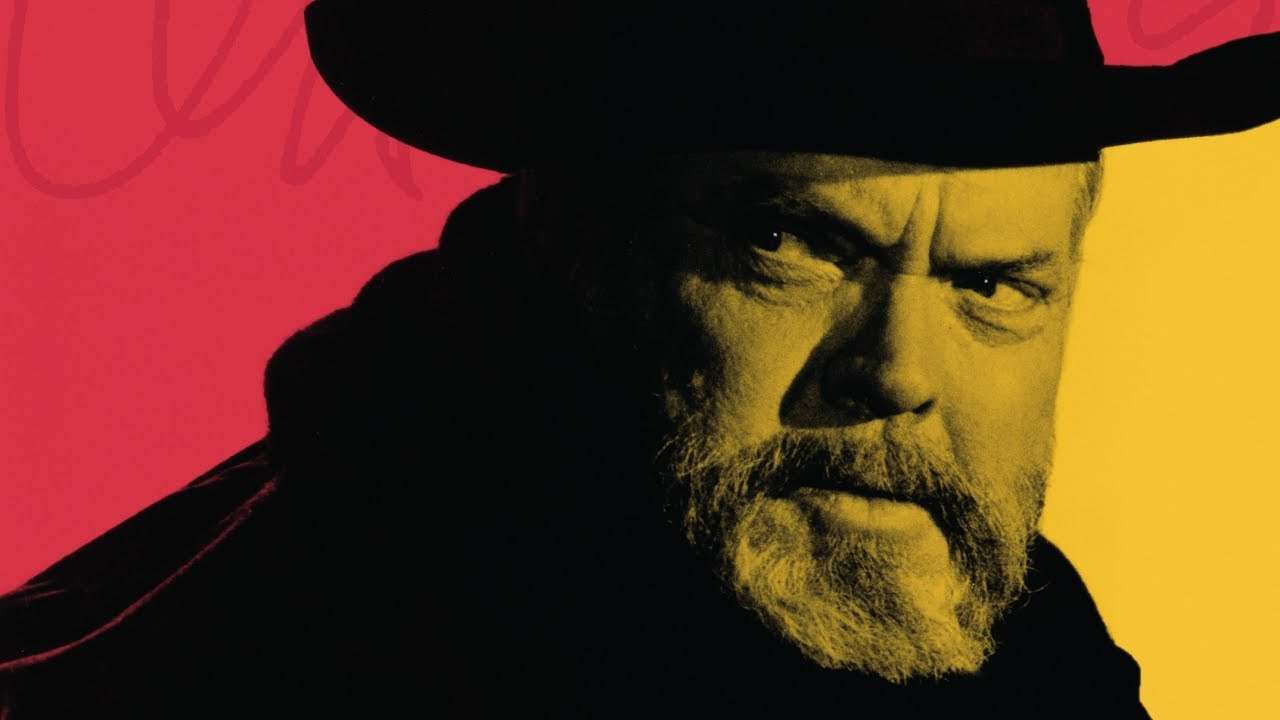 It's been a wee while since the last episode of the podcast, but life caught up with me. I hope to release at least one new episode each month, so keep an eye on your podcast feed.
This episode I caught up with Edinburgh-based filmmaker Mark Cousins as his 2018 film, The Eyes of Orson Welles, comes to BBC iPlayer. We recorded this interview in 2018, I just wasn't sure when it was best to release it - with the film coming to UK television it seemed like the perfect time.
Hopefully the episode is still there when you hear this episode, but it's available on streaming services and DVD if not - please try and catch it if you're a Welles fan.
We also discussed Mark's approach to filmmaking and his time on the BBC's Moviedrome TV show.
A few things to note about this episode, Mark recommends a Hungarian film, which unless I'm mistaken is called A Woman Captured, while the top secret project turned out to be the 16 hour Women Make Film: A New Road Movie Through Cinema, which is due to be completed later in 2019.