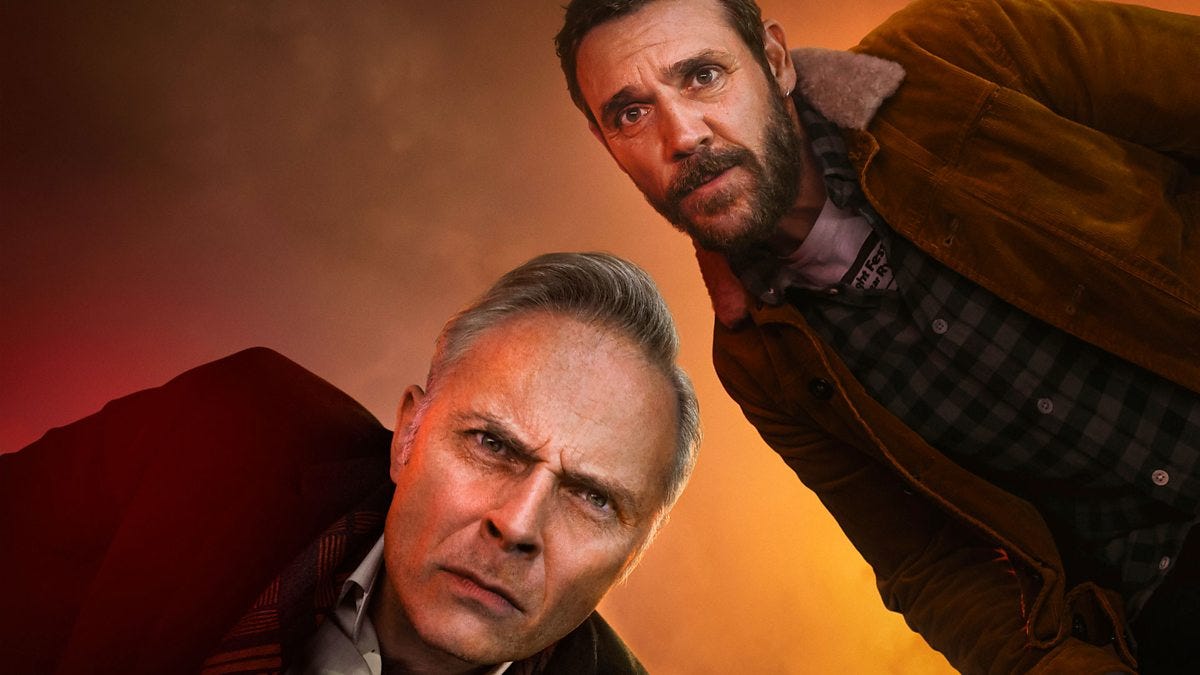 This episode features a conversation with Steve Carson, Head of Multiplatform Commissioning at BBC Scotland, a role which sees him work across TV, radio and digital.
Originally I was keen to talk to Steve about the first year of the BBC Scotland channel, to find out more about the approach to programming on there as well as on BBC Scotland's other TV channels, radio stations and digital platforms, but then Covid-19 hit.
It's obviously a challenging time for everyone in Scotland's creative sector, so when the chance arose to talk to Steve, I was interested to hear how BBC Scotland is responding to lockdown.
But I also wanted to chat about some of the other decision making that takes place away from lockdown, about dramas like Guilt and comedies like Scot Squad, about some of the great documentaries that are on iPlayer right now and about where things might be heading in the coming year.