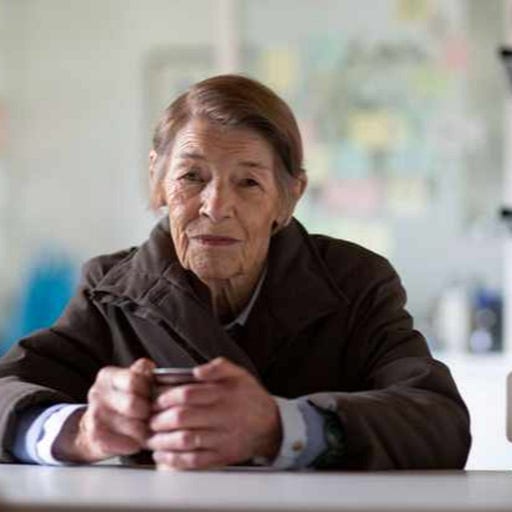 Apr 22, 2020 • 32M
ReelScotland Blethers 22: Andrea Gibb
News and interviews covering the best of Scottish film and TV.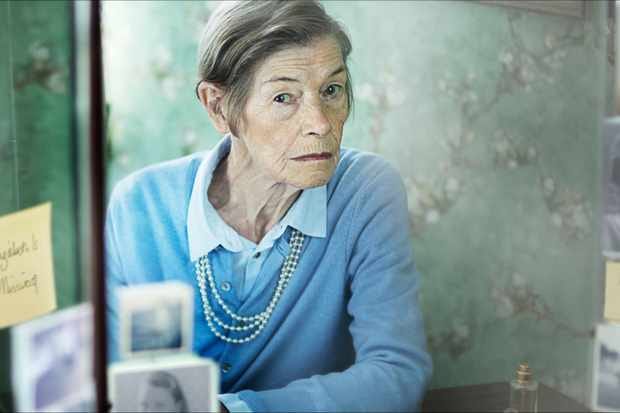 This episode features a conversation with Scottish actor and screenwriter, Andrea Gibb, whose latest film, Elizabeth is Missing, is currently on BBC iPlayer.
We discussed her move from acting to writing, her cult 2004 film, Dear Frankie, and how Elizabeth is Missing - produced and filmed in Scotland - came to be. We also discussed the need for a Scottish film studio, just before it was announced that Jason Connery is planning to open one in Edinburgh.